Thor Bjørklund
Thor Bjørklund (1889–1975) from Lillehammer invented the cheese slicer in 1925. He was a cabinet maker by trade, and his invention was the result of his annoyance of how difficult it was to cut cheese properly with a knife.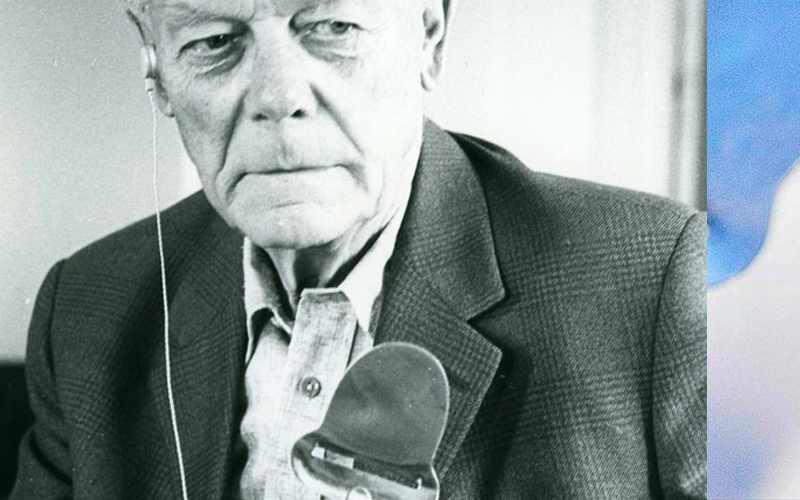 The products, which are still in production at Lillehammer, have over the past 90 years become a classic symbol of Norwegian innovation, quality and design. Since its start-up in 1925, the company has made over 50 million cheese slicers, and after 90 years in business Thor Bjørklund & Sønner AS at Lillehammer is still the leading manufacturer in its field.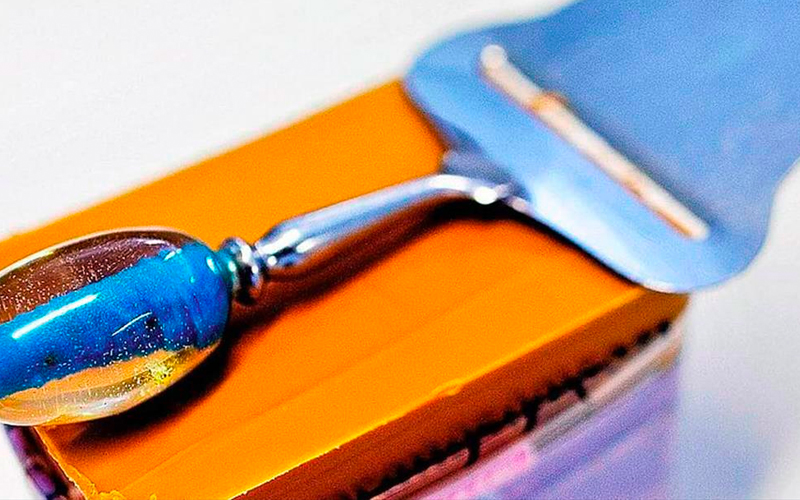 Thor Heyerdahl
Thor Heyerdahl (1914-2002) was an experimental archaeologist, author and adventurer. He became famous for his Kon-Tiki expedition in 1947, in which he sailed 8 000 km across the Pacific Ocean, from South America to the Tuamotu Islands, in a hand-built raft. The purpose of the expedition was to demonstrate that ancient people could have made long sea voyages, establishing contacts between seemingly separate cultures. He also completed other sailing expeditions with the reed boats Ra, Ra II and Tigris to demonstrate the possibility for contact between completely separate peoples in ancient times.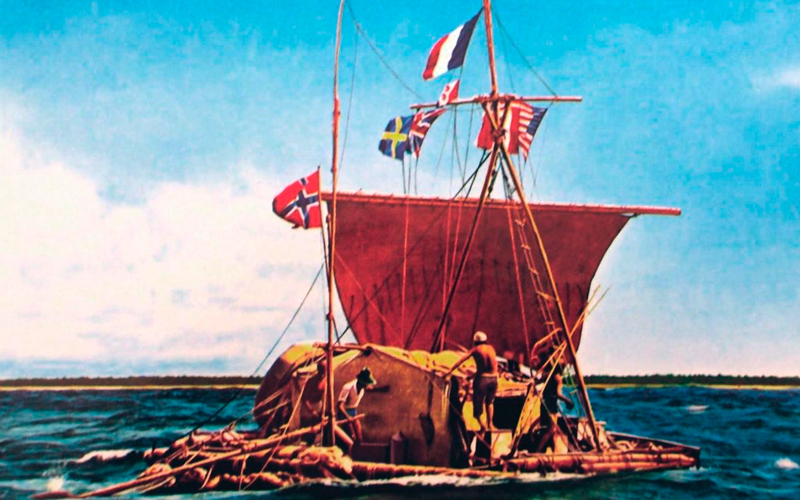 The Kon-Tiki expedition was a 1947 journey by raft across the Pacific Ocean from South America to the Polynesian islands, led by Norwegian explorer and writer Thor Heyerdahl. (Wikipedia)
Heyerdahl wrote a number of books and articles about his expeditions and findings. He led several archaeological excavations in places like the Galapagos Islands, Easter Island, the Maldives, Peru, Tenerife and Russia. He was awarded many honorary doctorates and other distinctions, including the Royal Geographical Society's Gold Medal, and was appointed a government scholar in 1984. Furthermore, he was made commander of the Royal Norwegian Order of St. Olav in 1951 and Commander with Star in 1970, and was awarded the order's Grand Cross in 1987. In contrast to these honours, he was heavily criticised by the academic community. His theories rarely won any professional acceptance, and he was accused of pseudo-science and selective use of sources.
Thor Heyerdahl's archive was added to UNESCO's Memory of the World Register in 2011. For a period, Thor Heyerdahl and his family lived at Lillehammer.