Lillehammer is a small, friendly town, renowned the Winter Olympics in 1994 and the 2016 Youth Olympic Games. You can visit and explore the charming Olympic City and all the Olympic facilities. At the top of Lysgårdsbakkene Ski Jumping Arena you will get a spectacular views of the town.
Lillehammer was awarded the 1994 Winter Olympics in 1988. The Games were the first to be held in a different year from the Summer Olympics, the first and only one to be held two years after the previous winter games. The Games were the second Winter Olympics hosted in Norway, after the 1952 Winter Olympics in Oslo.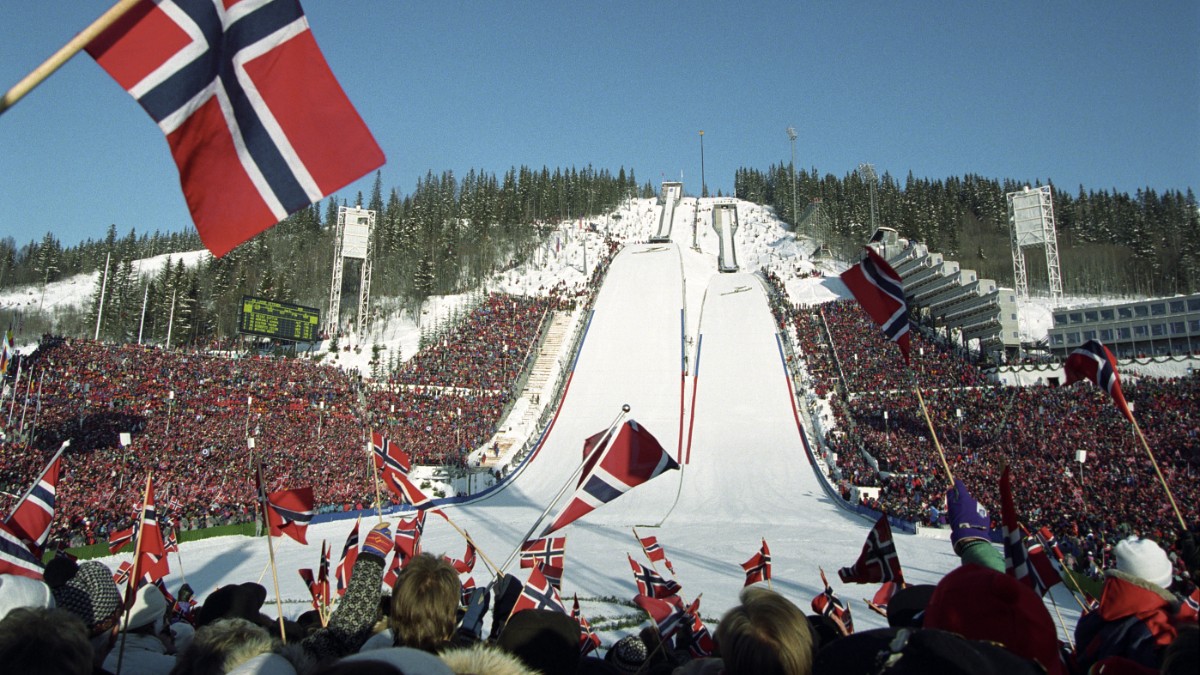 While many events took place in Lillehammer, skating took place in Hamar, some ice hockey matches were placed in Gjøvik, while alpine skiing was held in Hafjell and Kvitfjell. 67 countries and 1,737 athletes participated in six sports and sixty-one events. Nearly two million people spectated the games, which were the first to have the Olympic truce in effect. The games were succeeded by the 1994 Winter Paralympics from 10 to 19 March.
With 11 gold medals, Russia won the most events, while with 26, Norway collected the most medals overall. In Lillehammer today, you can still experience and explore the Olympic Venues, and you can look back at history at the Norwegain Olympic Museum.
Number of results:
Number of results: 1
TripAdvisor Traveller Rating

from 89 reviews

The only bobsleigh and luge track in Scandinavia. Wheelbob available throughout the summer season.

Awards

Stiftelsen Miljøfyrtårn

Eco-Lighthouse
Search Eating & Drinking h2>