Lillehammer is among the most important cultural cities in Norway. The region has rich literary traditions and holds a leading position nationally. You can experience the Norwegian festival of literature or Lillehammer Museum / the homes of Nobel prize winners Bjørnstjerne Bjørnson and Sigrid Undset. Lillehammer with its cultural heritage also presents the unique open-air museum at Maihaugen with a unique collection of traditional Norwegian hoses, and in the streets of Lillehammer you can wanderalong the path of "quote stones" from famous Norwegian authors. Following the 1994 Winter Olympics, a strong event and activity profile was established and the city is the annual host of large-scale international programmes within the fields of both culture and sports.
The Norwegian Festival of Literature
The Norwegian Festival of Literature is the largest of its kind in the Nordic countries, with a diverse program catering to readers of all ages. Would you like to experience authors live and discuss literature and current affairs with likeminded people? At the end of May each year, literature fills the streets of Lillehammer. We guarantee words that will move you and experiences that will take you a step further. 6 days – 25 000 visitors – 400 writers and artists from all over the world!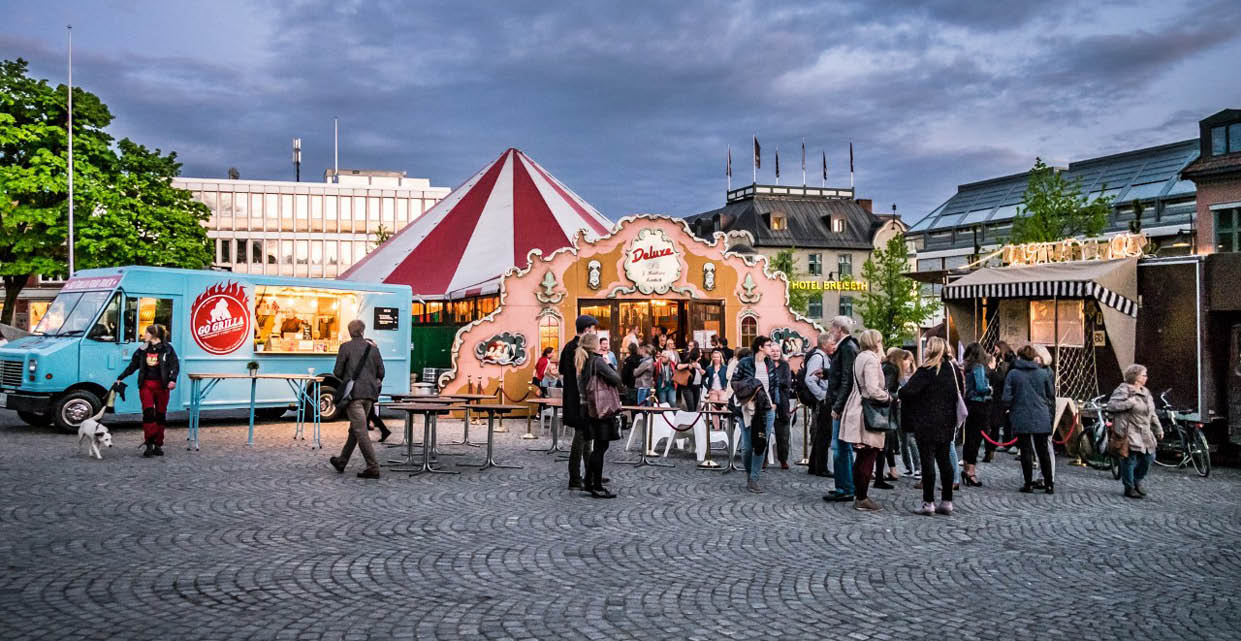 Search Eating & Drinking h2>